SIGLENT TEST EQUIPMENT
Taupaki Technologies is proud to offer Siglent products as New Zealands only authorised Siglent distributor.
We have a wide representative range of Siglent products in stock and available for immediate dispatch .
We have a range of Demonstrator units on hand for your appraisal.
Full Siglent range available to order
For the best NZ pricing please inquire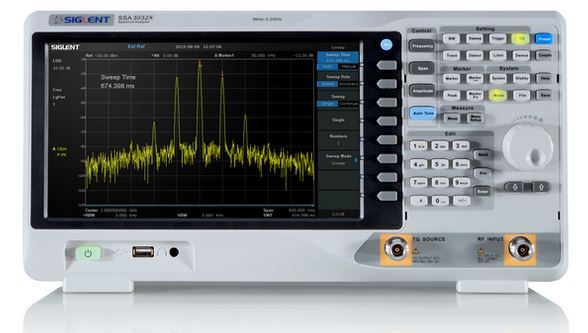 Siglent SSA3000X series Spectrum Analyzers, 9 KHz to 2.1 or 3.2 GHz.
10 Hz RBW 
SSA3021X with TG option usually in stock and available immediately.
From $2675 + GST